Hi there, it's James here…
Almost as much as I love myself, I love Walkie Talkies.
There is a certain level of excitement that I get whenever I see a walkie-talkie, and many of my friends have noticed the same thing
As a matter of fact, at one point, I became a little irritated since I was always mentioning Walkie Talkies throughout the entire lesson.
James, you're like the Walkie Talkie. Everyone comes to you for advice. Why don't you start a site about Walkie Talkies and share what you've learned?"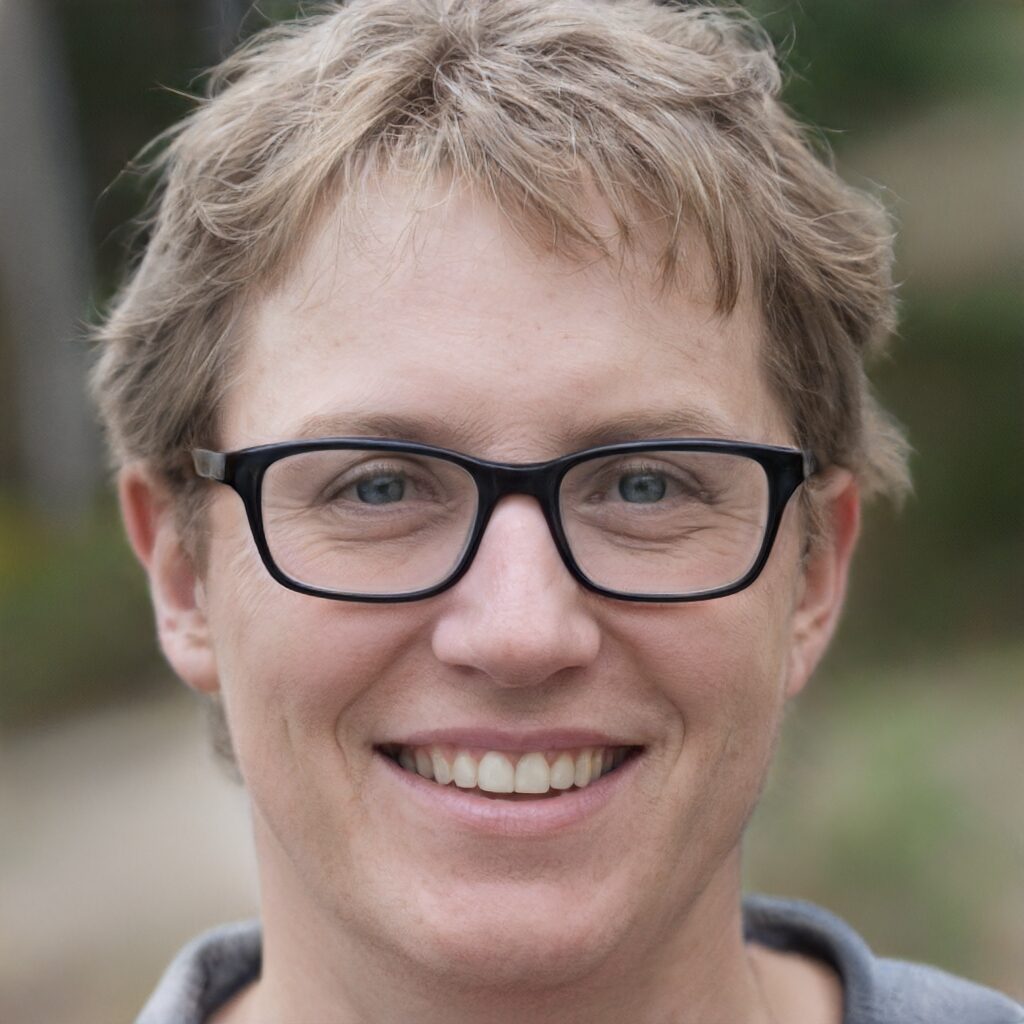 It is likely that my face looked like this when I was scared.
It was almost like a "Matrix Moment" for me as I continued to think about it in the days following.
I decided after a long time to start a website. Where I would post information about Walkie-Talkies and Radios. With my friend's assistance (he is a copywriter and website designer) I started the website.
How did you come up with the name Technicals Solution for your website?
There's something funny (and silly) about this story…
Basically, here's what's going on:
I found Walkie Talkies everywhere during a vacation in Brazil with a group of friends.
This trip made me realize that I am equally fond of Walkie-Talkies and Radios.
Would you mind telling me how I can help you today?
Select a category to learn more about it (or click here to learn more about Walkie Talkies in general).
"However, James, I'd still like to learn more about you…"
If you would like to follow me on Facebook, Pinterest, and LinkedIn, you can do so.