Last updated on January 25th, 2023 at 02:17 pm
What Radios Do Police Use? Police radios have changed greatly over the years, but what do police use now? We'll explain how police radios work and the different types of radios.
Police radios are essential for law enforcement communication. Each agency has specific requirements for police radios, and there are many different types and models available. There are many brands of radios that police departments use, including Motorola, Kenwood, and Icom.
In all types of situations, police radios must be able to provide clear and reliable communication. It is often necessary to use them in difficult or dangerous conditions, so they must be durable and rugged. There are still a lot of agencies using analog radios, so radios for police must also function both digitally and analogically.
Data and information services are available on some of the latest police radios, as well as voice communication. This allows officers to receive updates on ongoing situations and access information about suspects and victims. Law enforcement radios are essential tools and will continue to evolve as new technology is developed.
A Motorola P25 radio communication system
Police forces around the world use Motorola P25 Radios for digital two-way radio communications. Providing clear and concise communication between officers in the field, it is a rugged and reliable piece of equipment. For law enforcement, the P25 Radio is an essential tool because it has a number of features, such as:
In the pursuit of new technology for its public safety communications, the Denver Police Department has added Kenwood wideband digital radio systems to its communications capabilities.
Denver Police Radio Communications will benefit from the new digital radio system thanks to its more efficient, modern technology. Denver Police Department will also be able to improve its communication capabilities in case of an emergency or disaster, such as a large-scale power outage or a major flood.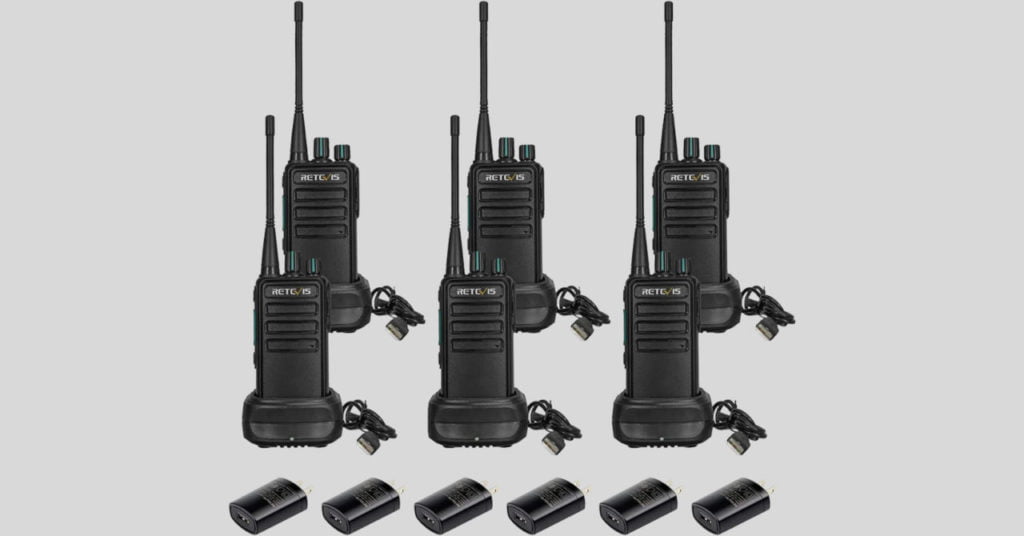 Kenwood America Corporation has been selected as the new communications provider for the Birmingham Police Department.
Policing using Icom Radio Communications
Policing relies heavily on Icom radio communications. The devices facilitate communication between officers as well as communication with dispatch and provide a way for officers to stay in touch during patrols.
The Icom radio offers clear and concise communications and is reliable and rugged. Providing a vital link between officers and the community, Icom radios are essential to policing.
Customers throughout the country can access two-way radios through Icom UK's large dealer network. A number of benefits, including better security and a sense of community, are provided by the company's products to radio schemes through its dealers. Following is a list of the numerous systems that exist:
An extra-large, easy-to-read display, RF system analysis, and GPS connectivity are some of the great features of this portable police tracker. The TrunkTracker V is very easy to program and easy to use. You just need to turn it on and enter your zip code to get started.
You'll be notified of the latest local updates, including those that pertain to you and your safety, from across the city or across the street. As well as instant replay, the scanner allows you to quickly scroll back and review important pieces of information, and you can set up custom alerts so that you're alerted when certain events happen, such as a close call hit or an emergency alert.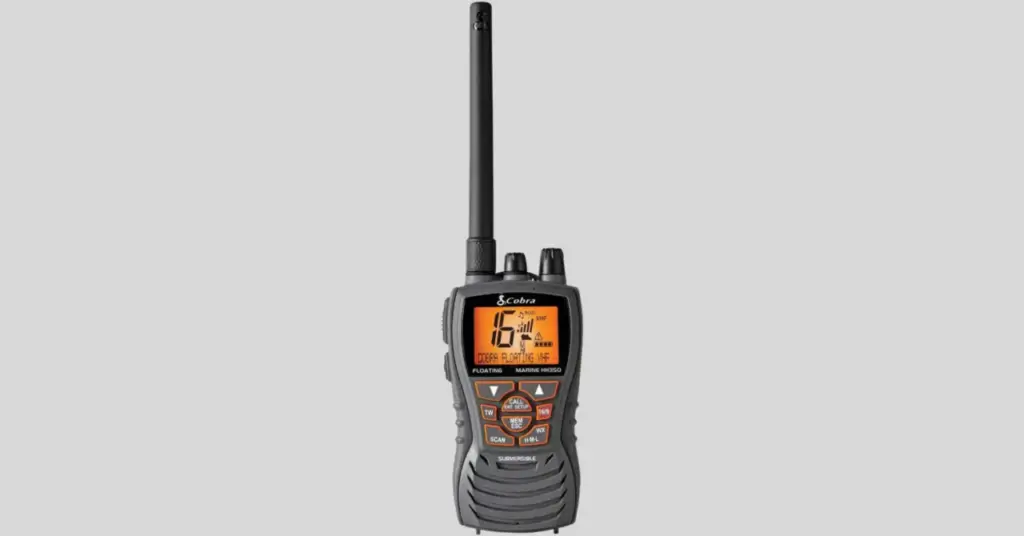 Pros
Handy design
customizable alerts
instant replay
plenty of features
Cons
Waterproof design is not available.
Anyone who enjoys spending time outdoors will appreciate the Cobra 19 MINI Recreational CB Radio. With its compact design, you can take it anywhere you go and stay connected in an emergency situation thanks to its many features.
An emergency channel is built into the radio, allowing you to keep in touch no matter where you are. It has a 19-mile range and comes with an emergency channel. As well as a backlit LCD display, it is also equipped with a flashlight for added convenience when using it in low-light conditions. For hours on end, you can use four AA batteries to power the radio.
Scanners We Choose for Police
Choosing the best police scanner on the market can be challenging because there are so many options. A variety of factors, such as price, customer reviews, and features, helped us narrow down the options. To find out what makes a good police scanner, we also talked to law enforcement professionals.
On the basis of our findings, we selected the top police scanners, and we think anyone looking for a new scanner would be delighted to find any of the choices on our list.
FAQs
How far can police handheld radios be used?
There is typically a two-mile range for police handheld radios. In spite of this, terrain and buildings can influence the range. Usually, the radio will have its full range if the terrain is flat and there are no obstacles. The range can, however, be shortened if hills or buildings are in the way.
How Secure is the Radio Used by Police?
There is a high level of security and reliability built into police radios. To prevent unauthorized personnel from listening to conversations, special frequencies and encryption are used.
Police radio transmissions have, however, been intercepted by criminals in certain cases. An officer's home was robbed by a group of thieves who tracked his movements using a police scanner.
Can Motorola produce police radios?
It is true that Motorola makes some of the best police radios available on the market. Their radios have been used by the military and other government agencies for a long time, so they make a durable and reliable product. It is well known that Motorola radios can stand up to the daily rigors of daily use, and many police and fire departments use them.
Are ham radios used by the police?
Ham radios are not used equally by all police departments, so the answer to this question cannot be generalized. Ham radios may be used by some police departments for general communications, while others may be used for specific needs like disaster relief or emergency response.
In some cases, ham radios aren't used at all by other agencies. Although ham radios aren't used by every police department, it's fair to say that they can be valuable tools, and are likely to continue to be used.
The type of walkie-talkie police officers use depends on their needs and the situation. Handheld radios, mobile radios, and base station radios are some of the most common types of walkie-talkies used by police officers.
A handheld radio is typically used for short-range communications since it is the most portable option. Medium-range communications are carried out by mobile radios mounted in vehicles. In long-range communications, base station radios are stationary radios.